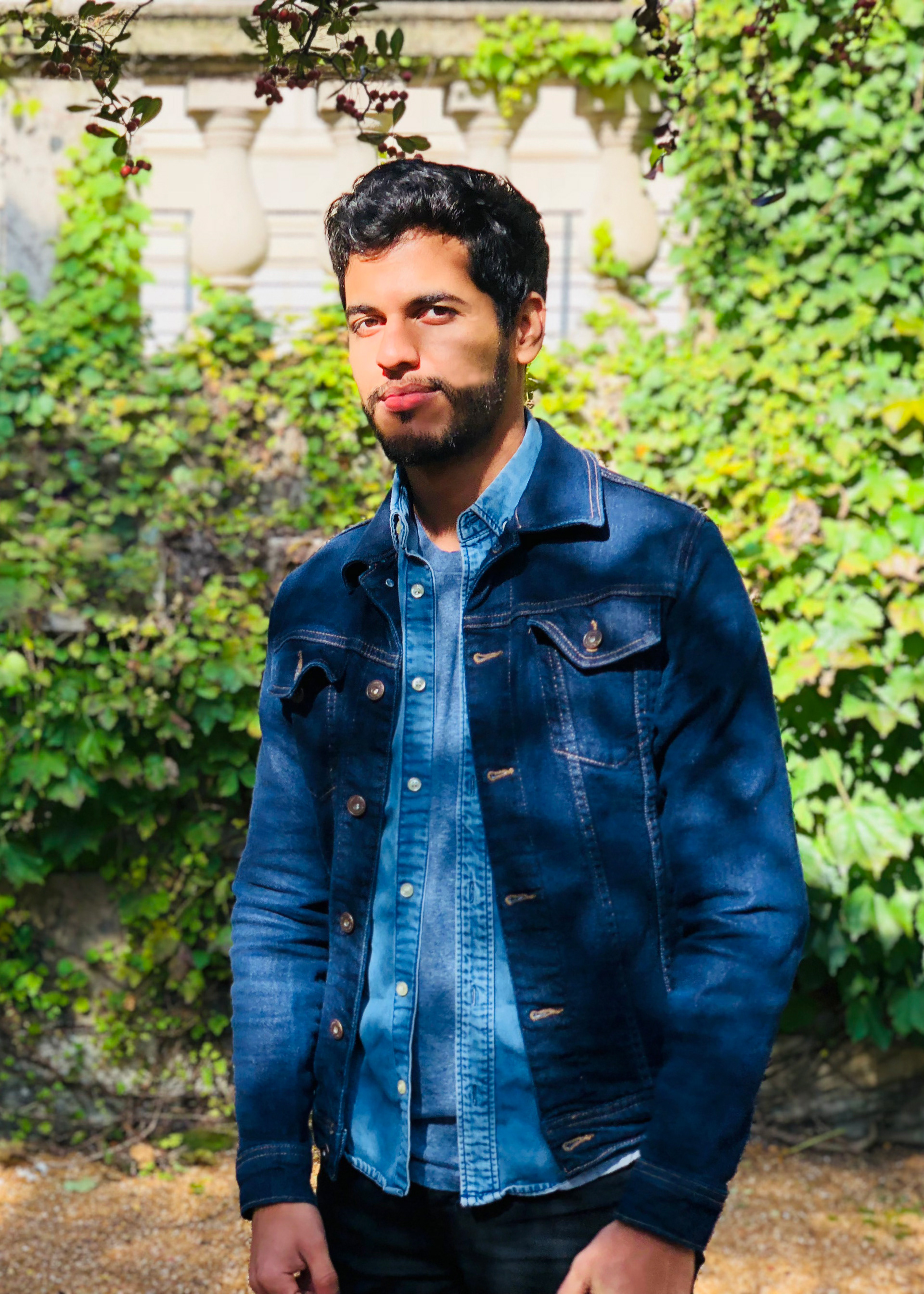 ¡Hola! I'm Manuel,

I'm a senior student from the College of Communication Arts and Sciences at Michigan State University majoring in Creative Advertising with a focus on Art Direction and minoring in Entrepreneurship and Innovation from the Eli Broad College of Business.
I have a strong interest in working in the advertising industry, building strong brands, creating meaningful messages, directing commercials, composing visual communications, and designing layouts for web and print. I really love typography and Illustrations.
I currently work as a graphic designer for the communications department at the Facility for Rare Isotope Beams at MSU and as a self-employed graphic designer for small business owners but I'm also searching for internships this summer 2020!
I graduate this December 2020 and I want to enter the advertising world as a junior creative, work with a diverse team of professionals, and create award winning projects.