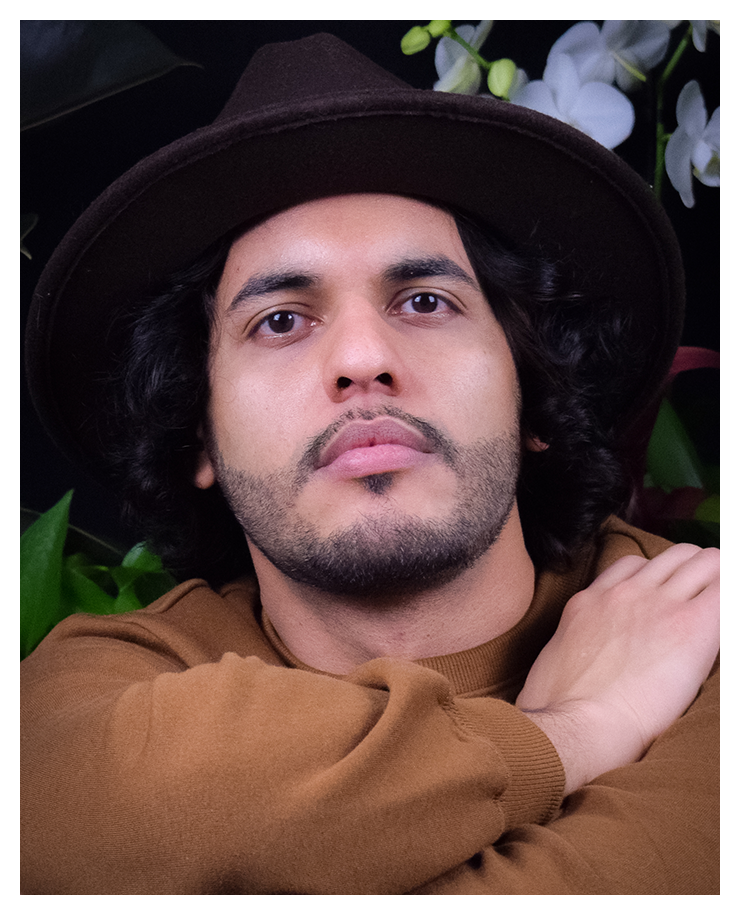 I'm a Jr. Art Director with a B.A. degree in Creative Advertising and a minor in Entrepreneurship and Innovation from Michigan State University. I have work experience in graphic design and a strong interest in creative/art direction.
Branding is my cup of tea but I love taking every opportunity I have to push my boundaries, get out of my comfort zone, and learn from experiences that enrich my professional career.
I'm currently open to work virtually anywhere or in person in Chicago, IL. So, let's connect and work together!